Agile Operations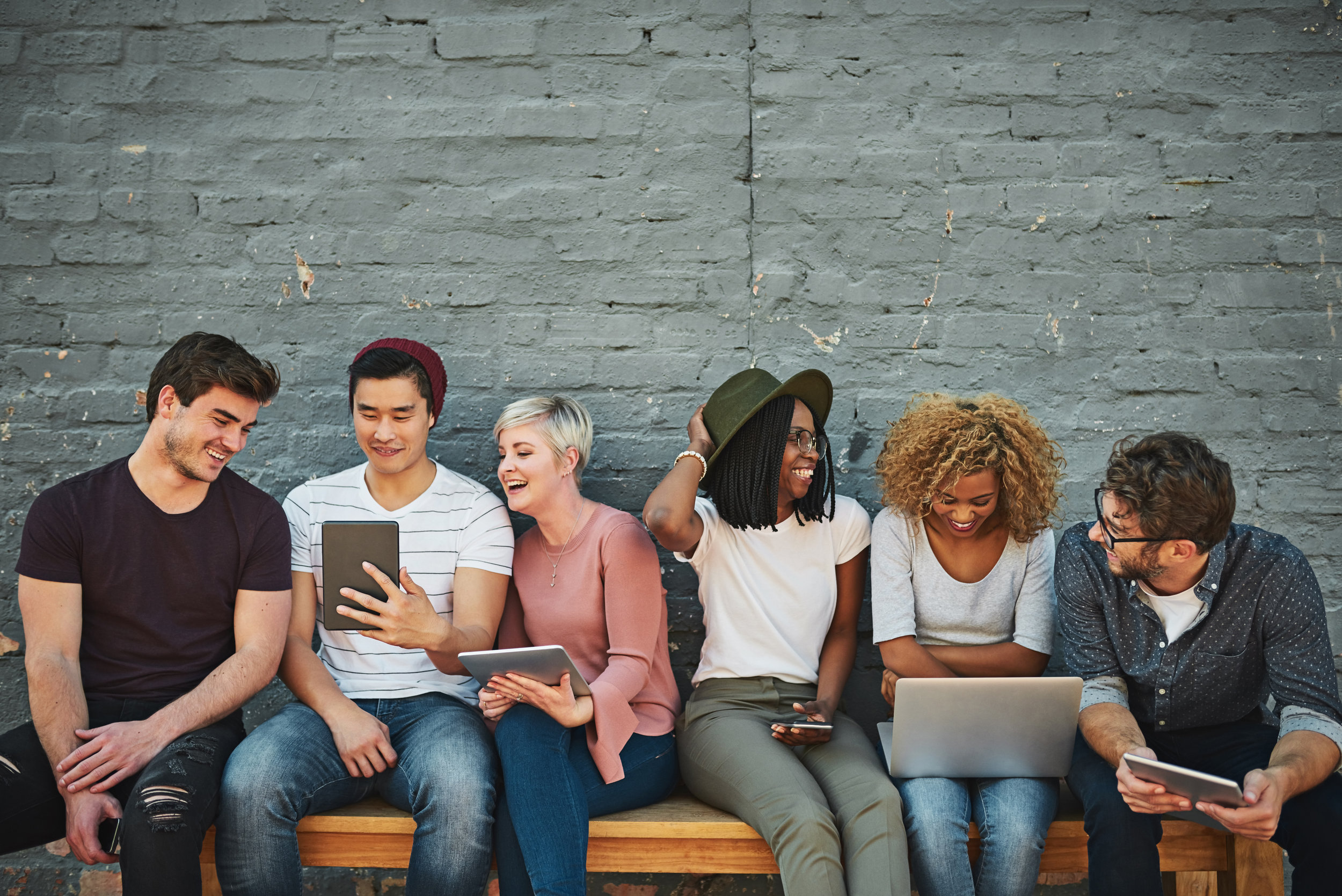 The "NoW OS" (operating system)
WHERE & WHEN
Vancouver
Oct 29, 2019: 9am-5pm
Oct 30, 2019: 9am-4pm
Sign Up NoW


Toronto
TBD Fall 2019
Sign Up NoW
Investment
$499
Class size
Max 8
Companies, teams and individuals must learn to deliver innovative products and services at speeds never seen before.
Being innovative however, must not come at the expense of your important daily tasks, and your organization's scorecard outcomes (revenues, profit, NPS, community impact, employee experience etc.). Balancing all the possible work people work on, while remaining necessarily nimble, has become more and more complex as our world moves at its rapid pace.
In this 2-day bootcamp, we'll guide you through the history of Agile and the terms and acronyms you should be familiar with before taking a highly interactive journey on how to utilize the principles of Agile in non-tech environments. You'll leave with a framework that will enable: cross-functional teamwork; transparency in team objectives; on-going progress; constant improvement; continuous feedback; and of course, a mindset of innovation and agility.
We call this framework the, "NoW-OS" (operating system) and it takes the best of OKRs, Scrum, Lean, Radical Candor, Design-Sprints and Deep Work. If you are looking for the modern way to run your business, look no further than the "NoW-OS"!
CONTENT
History of Agile (Agile Manifesto) and OKRs (Objectives & Key Results)

Setting measurable goals for your team

Authoring powerful OKRs

The ideal meeting cadence

Creating transparency through all teams

NoW-OS in practice

Building and prioritizing your backlog

The sync-up

Sprint planning

Public declarations

Daily standup

Review & retrospective

All-hands

Tech tools to complement the "NoW-OS"
"Agile Operations was a breath of fresh air. I loved learning with an awesome group of extremely established peers, and incredible instructor, Rocky. I am excited to apply learnings in my own team!
— Ashleigh Collins, Operations at TechToronto
"Rocky is a highly engaging, current, and credible facilitator who has real world experience to apply to the Agile Boot Camp. Leaving the experience, I am excited at the prospect of both applying the new learning to our respective team's, while also doubling down on the current direction our organization has been taking in a fully integrated firm."
— Michael Brimer, SVP Integrated Project Delivery, Omicron